Facebook co-founder Chris Hughes is trending for insisting that the only way to hold it accountable is to break up its social-media monopoly.
Clueless Facebook responded by insisting that it's too successful to break up.
This might sound like big banks insisting that they're too big to fail. Except that it's even more absurd and self-serving. In fact, it's more like clueless President Trump insisting that he's too successful to impeach.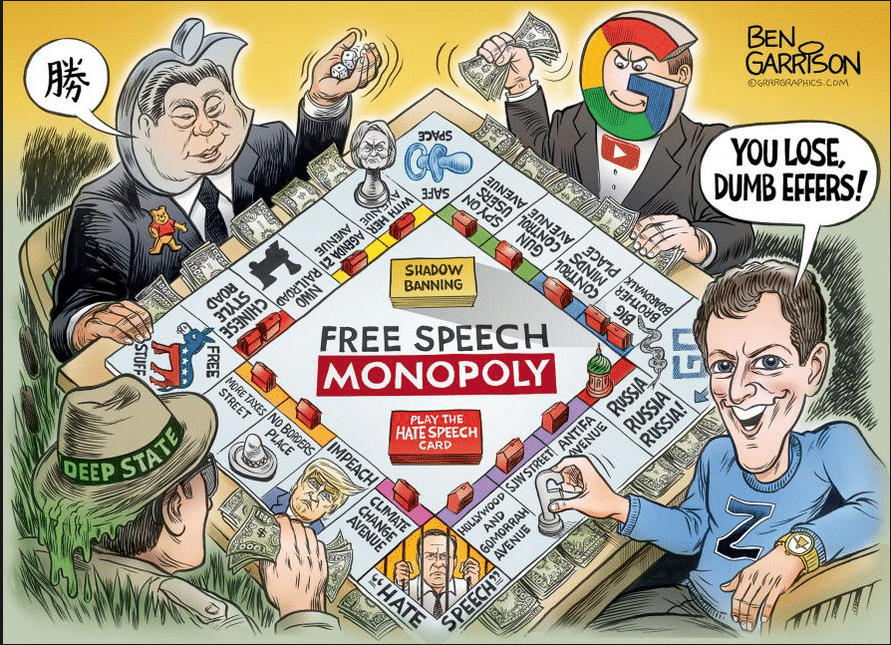 Related comment:
Amazon, Facebook, spying…
Facebook exploiting you…
Facebook friends/guinea pigs…